Universidad Privada Boliviana known as UPB, it is located in Bolivia, and it is mainly known in the economic and business area. It is the private university in Bolivia that conducts different admission tests which are carried by the College Board. The university was established in the year 1993 at the Santa Rosa campus in the city of Cochabamba.
Universidad Privada Boliviana offers undergraduate programs, postgraduate programs, also provide full-time MBA, Executive Masters as well as Doctorate programs. In doctorate programs, the program is offered as Doctorate in Economics and Business Administrative and Management. It also offers a CAF program.UPB Postgraduate academic excellence guarantee is supported by a select teaching staff with a doctoral and master's degree, dedicated to generating specialized cases to strengthen the academic training of our students, as well as the presentation of articles in renowned specialized journals.
Olave School of Business is the graduate school that offers doctoral programs, masters and diploma in business administration, with general focus or orientation to specific sectors of the national industry, and some specific requirements of specialized entities. Within the offer of programs of this school is the Master's Degree in Full-time Business Administration (MBA full time) based on the Case Methodology developed by Harvard Business School, only full time in Bolivia with the advice of INCAE of Costa Rica. Read More.....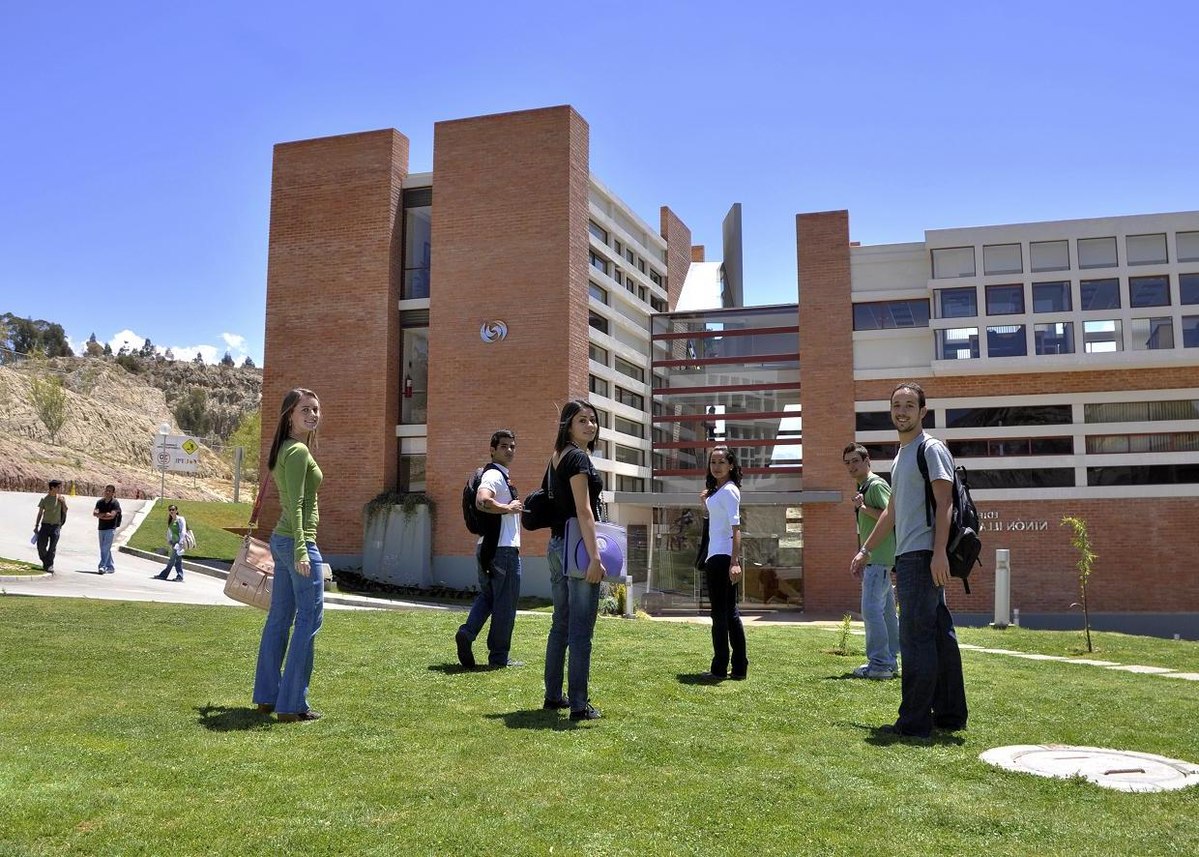 Team Members
Alex Villazón PhD.
Main Contact Person
UPB's coordinator
Omar Ormachea PhD.
Deputy Main Contact Person
Remote Labs coordinator.
Agatha Da Silva PhD.c.
Challenge-based Learning
Module development
Williams Gonzales PhD.
Postgraduate & Diploma Development
Module development
Renan Orellana PhD.c
Renewable Energy
Module development
Mag. Fabiola del Castillo
Quality assurance
Diploma Coordination
Ing. Adriana Orellana
Remote Lab Development
Software development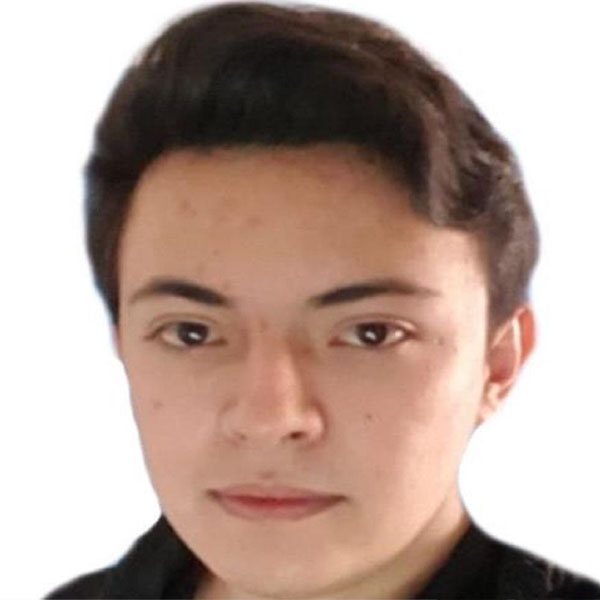 Ing. Ángel Zenteno
Remote Lab development
Software development
Alberto Grájeda PhD
E-learning
Learning Management Systems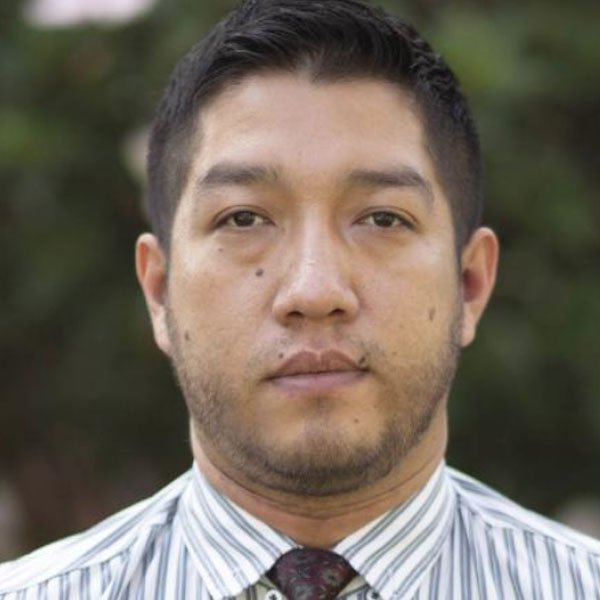 Daniel Sempertegui PhD
Module development
Andrés Uzin PhD.c
Quality Assurance
Lic. Karina Marquez
Financial department support
More About Universidad Privada Bolivia